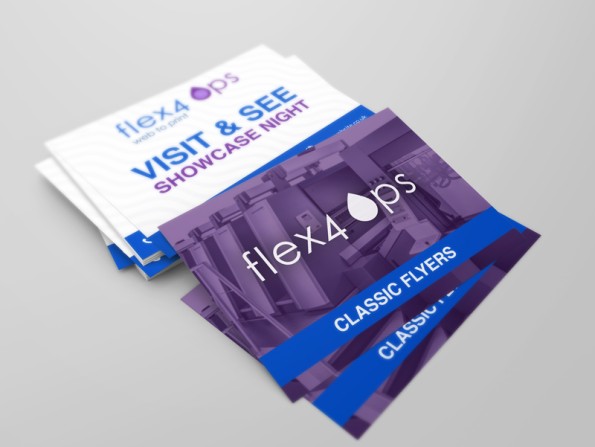 Standard Flyers
Special Offer 25% off
Internet orders only using promotional code FLY25 Offer ends 28th February 2017. Offer does not apply to our Flyers(Hi Volume) product.
Flyer: "a small handbill"In fact the terms flyer and leaflet are used interchangeably but to all intent and purposes flyers tend to be printed onto thickish paper or card whilst leaflets are printed onto thinner paper.
Standard Flyer Printing UK - Indigo Press offers double sided & single sided silk 300gsm flyer printing in multiple sizes.
Choose Printing Options
Quantity
Price
£