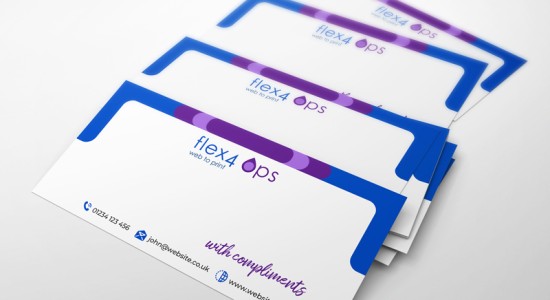 Compliment Slips
Compliment Slip Printing From £96.00
Print your custom compliment slip designs with Flex4. Add a new level of professionalism to your business with highly quality compliment slips - minimum print quantity of 500.
Either upload your design or ask our team to work on a design for you. Select express or standard delivery, your print format and order your printing online. If you need anything else please don't hesitate to contact us.
Choose Printing Options
Formats
Quantity
Price
£

More Prices
Click a price below to add an item, based on your chosen printing options above, to the basket.
Popular Compliment Slips Designs
Vivid Food and Beverage Blue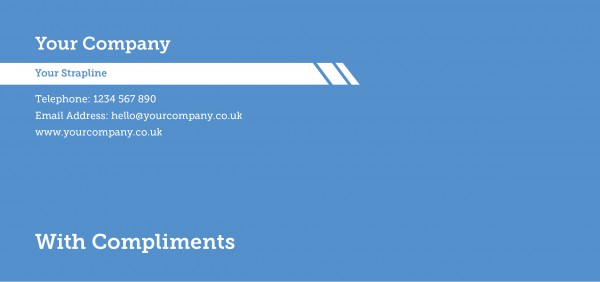 Minim Light Red Beauty Compliment Slip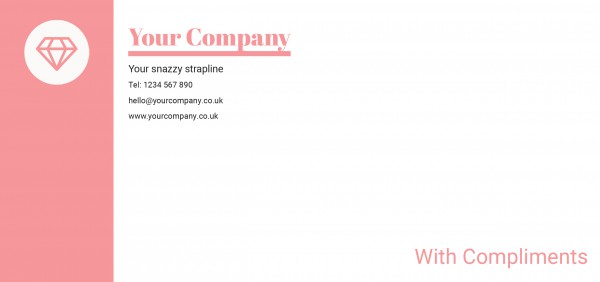 Edge Travel Orange Compliment Slip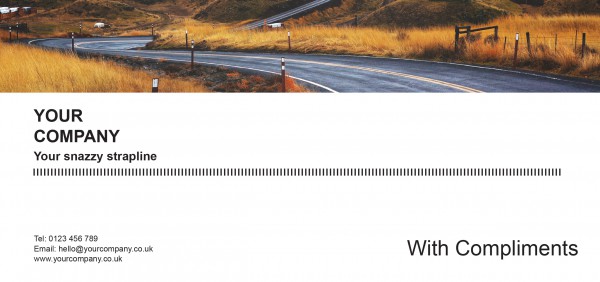 Impact - Arts & Music Blue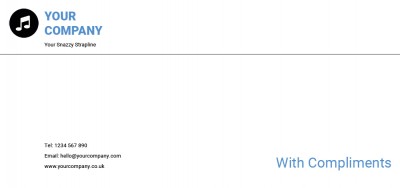 Impact - Arts & Music Green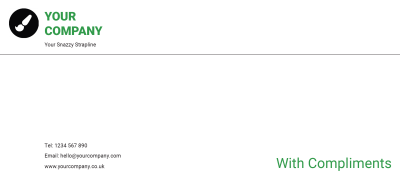 Impact - Arts & Music Red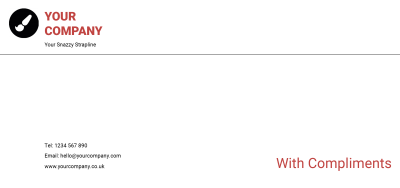 Impact - Arts & Music Orange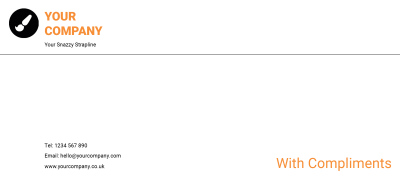 Impact - Arts & Music Purple